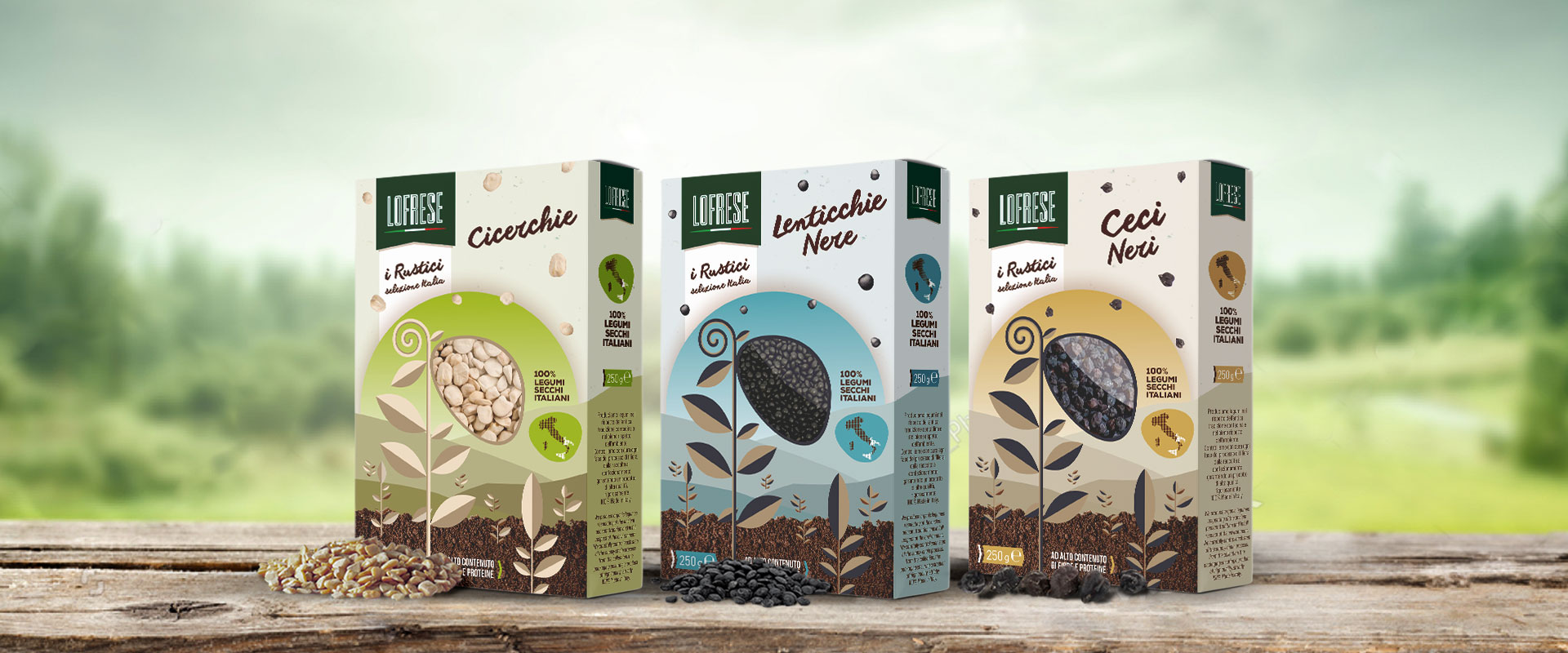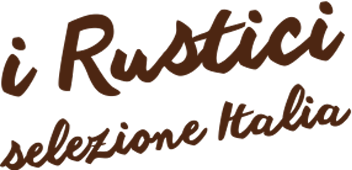 The "Rustici", declined in a selection of old legumes100% grown in Italy, is an emotional tribute to the peasant tradition of our land.
These are niche varieties,, some of which are present in the list of traditional Apulian food,, more resistant to the torrid and dry climate and to the inhospitable soil of this region.

The colour of the packaging enhances their rusticity by recalling the warm shades of the fields of southern Italy while the use of FSC certified paper highlights our attention to caring for the environment.