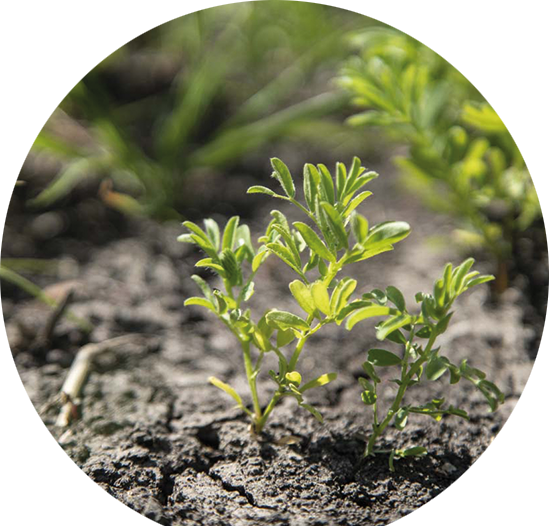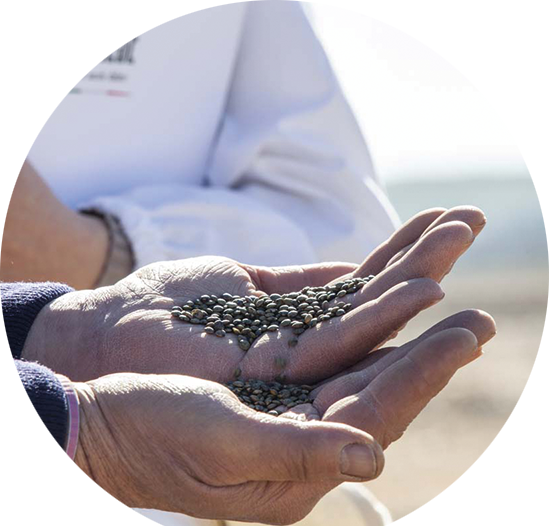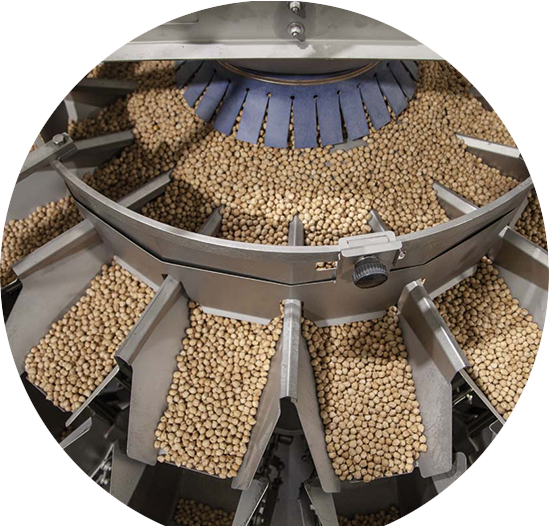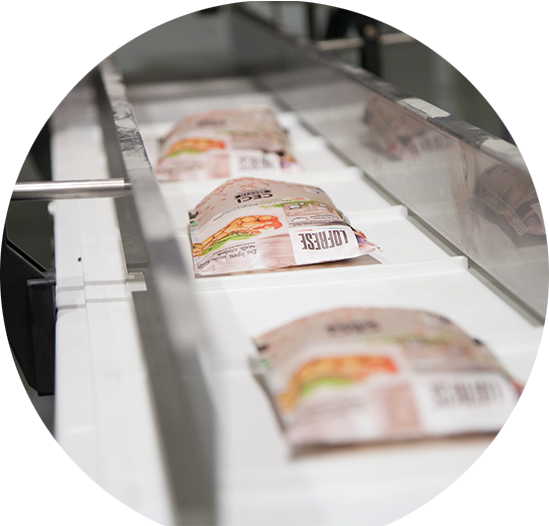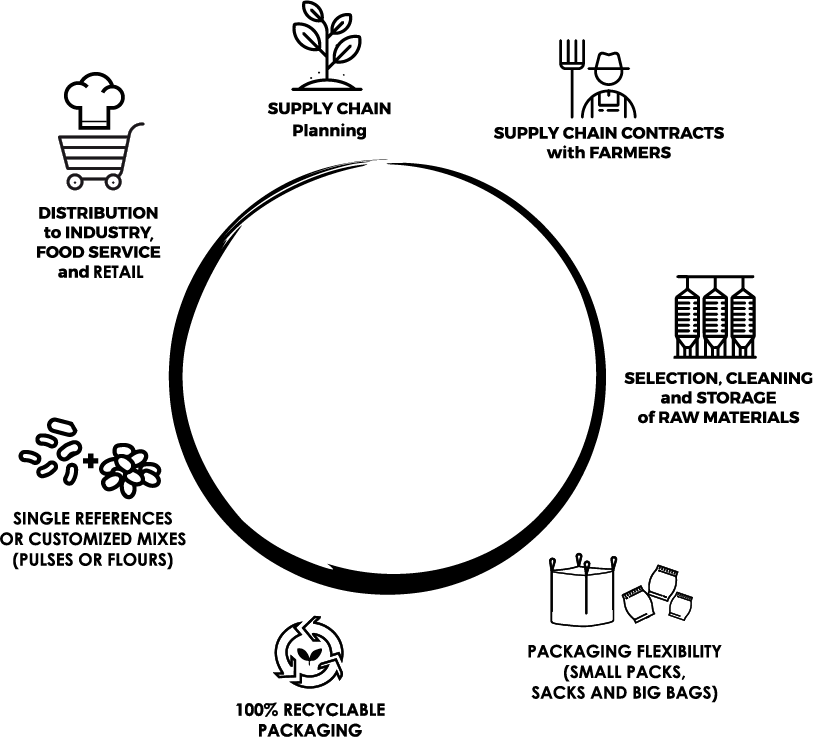 THE SUPPLY CHAIN AN ITALIAN, CERTIFIED SUPPLY CHAIN
Our legumes are products of 100% Italian controlled supply chain,a path that we monitor from the seedling - grown exclusively in Southern Italy (Apulia, Basilicata, and Sicily) all the way to the packaging. It is a guarantee of quality that Lofrese offers its customers.
---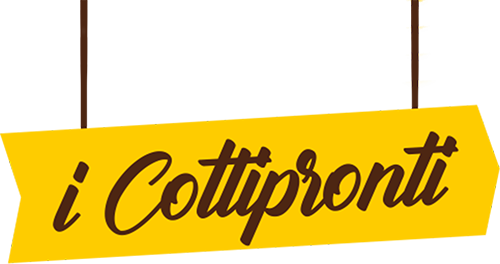 The Cottipronti Bio are 100% organic legumes, cooked naturally and ready for use,
stored in practical glass jars together with their cooking water.
DRIED ORGANIC LEGUMES
---
I The organic legumes 100% Italian contain all the good of our land and offer a wide range of products, carefully selected from the best varieties of local legumes in order to protect biodiversity.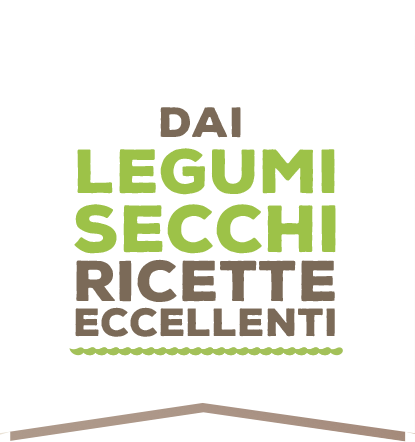 All the pleasure of the earth's produce,
in a few minutes, right on your table