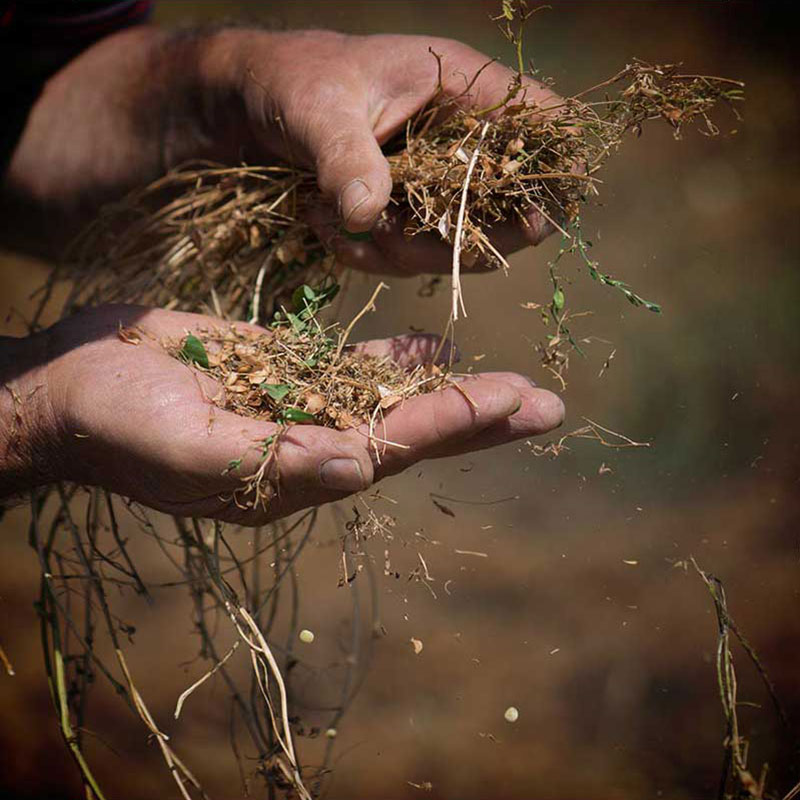 GRAVINA IN PUGLIA
LOFRESE S.P.A.
Making the most of the rural knowledge of the area in which it was born and the local production of legumes, Lofrese chooses its suppliers among the regions with the most suitable climate for the cultivation of these crops, such as Apulia, Basilicata, and Sicily.

We process legumes grown respecting both the old peasant tradition and the environment. We carefully monitor every phase of the supply chain, from collection to packaging, guaranteeing high quality products, strictly 100% Italian
We use organic raw materials, fully Italian, and sustainable cultivation methods so that our products always meet high quality standards.
We carefully monitor every phase of production to ensure a product that is 100% Made in Italy.
We manage and follow all stages of the process, respect the people working as well as the environment.